Student Fee Management System
Manage Fees like a Pro
A Hybrid Fee Management System for both Physical Cash collections counters and Online collections through the app and web.
Enquire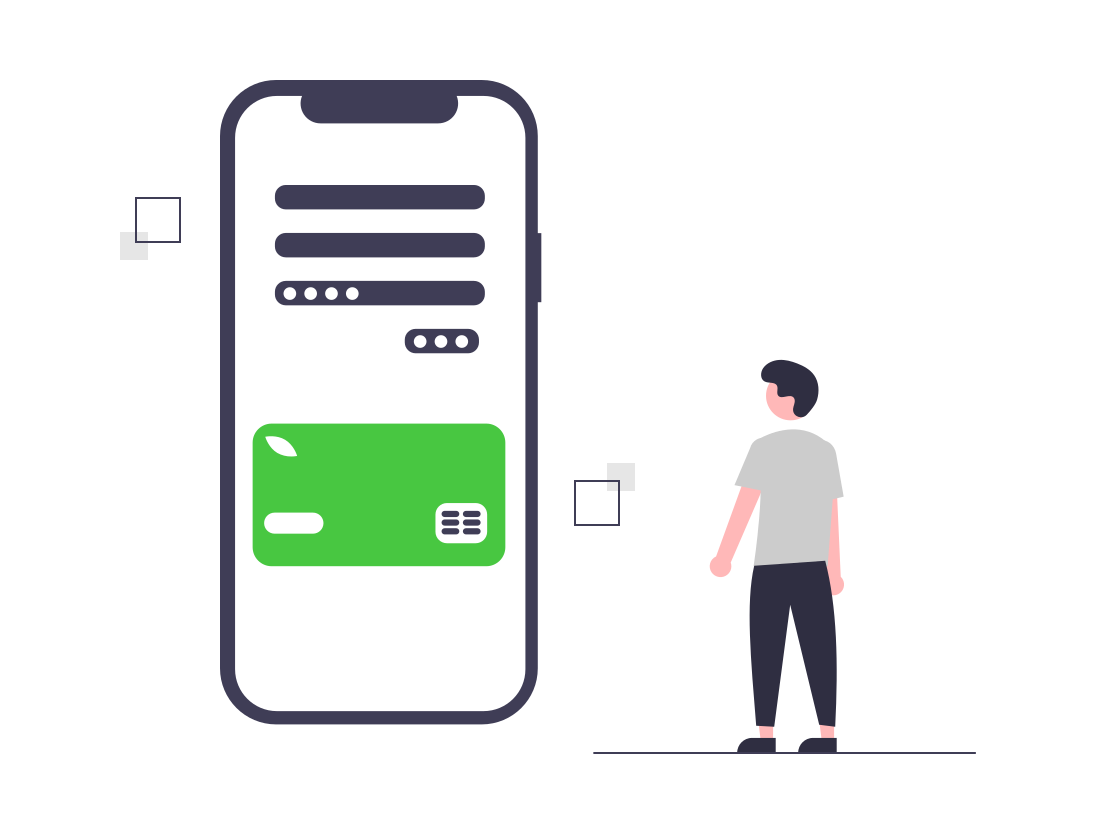 Now you will always be in total control of your Student Fees
Online Fee Collection, Consolidated Reports, Due Reminders, Automated Late Fine calculations and many more!!
Schools receive Fees at the School Counter. Money is paid at Banks. Parents transfer online to Wallets like Paytm, Google Pay. Parents also pay directly to School account through UPI. Vawsum helps bring all these channels on a single platform such that the Management can see a single, cohesive, complete report at all times. Now transactions can be easily tracked, there will be no clerical errors and reports will be ready in a jiffy.
Benefits
With plenty of industry-leading features, Vawsum's Student Fee Management System addresses the requirements of the three main stakeholders of an institution very easily: School, Students and Parents
Features
Vawsum's Fee Management System is designed basis inputs from 1000+ institutions
Vawsum's Fee Management System is trusted by Institutions across the Country
Frequently asked questions
If you have any doubts about the Fee Management System beside these, feel free to reach out to us
1. Can I opt for just the Fees Module?
Yes you can. You need not pick the other modules of Vawsum
2. Does it have Online Payment Gateway integration?
Yes, it has Online payment gateway integration with Razorpay
3. I do not have any Documents. Can I still go online?
We have a special module called Quick Fees for that. Please give us a call for more details
4. Do you provide software for fees collection at counter?
Yes, our software support both cash and online fees collection.
5. How do Parents pay fees?
Parents can pay in Cash at school. They can Online through the Web or App as well.
6. I have special rules for Late Fine. Can you configure?
Yes, we can customise the solution to your requirement
7. I collect fees in multiple instalments in a month. Is it possible?
Yes, our system supports multiple fees collection in a month. You can generate separate receipts for them as well.
8. How long does it take to go live?
We can configure the system in a few hours if we have all the data
Screenshots
The seamless interface assists easy adoption of the Fee Management System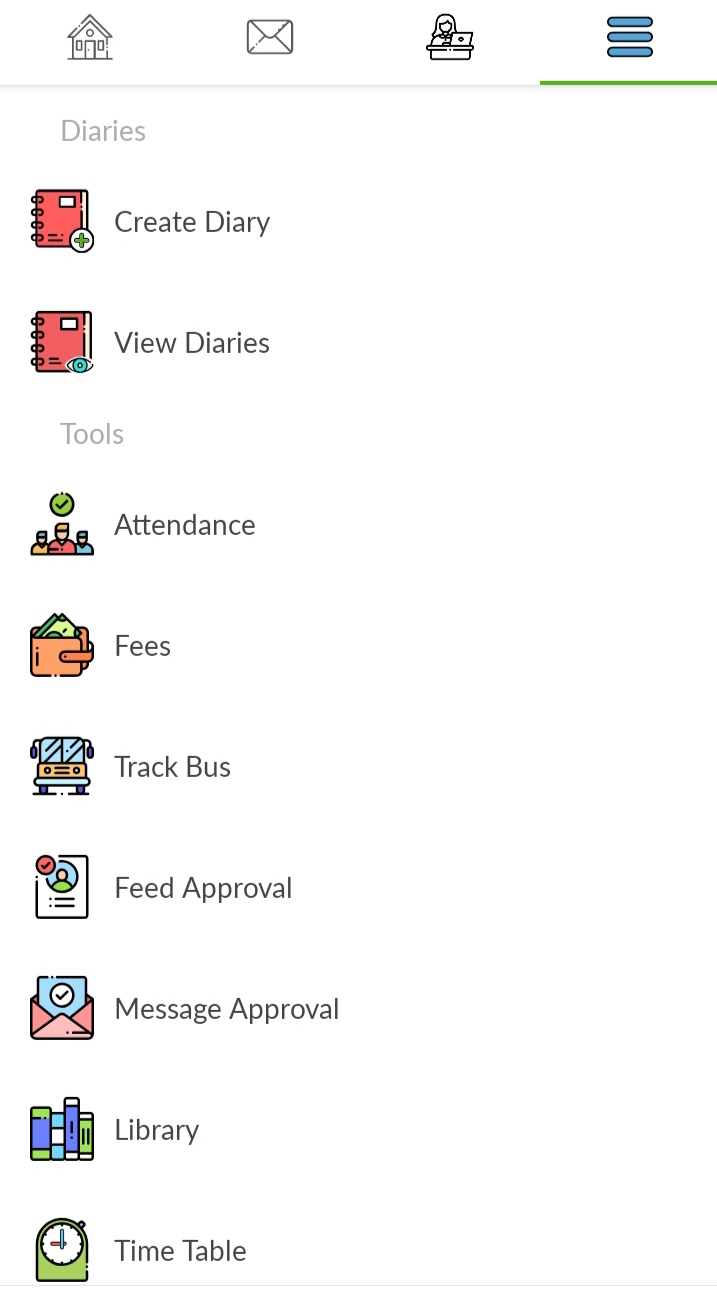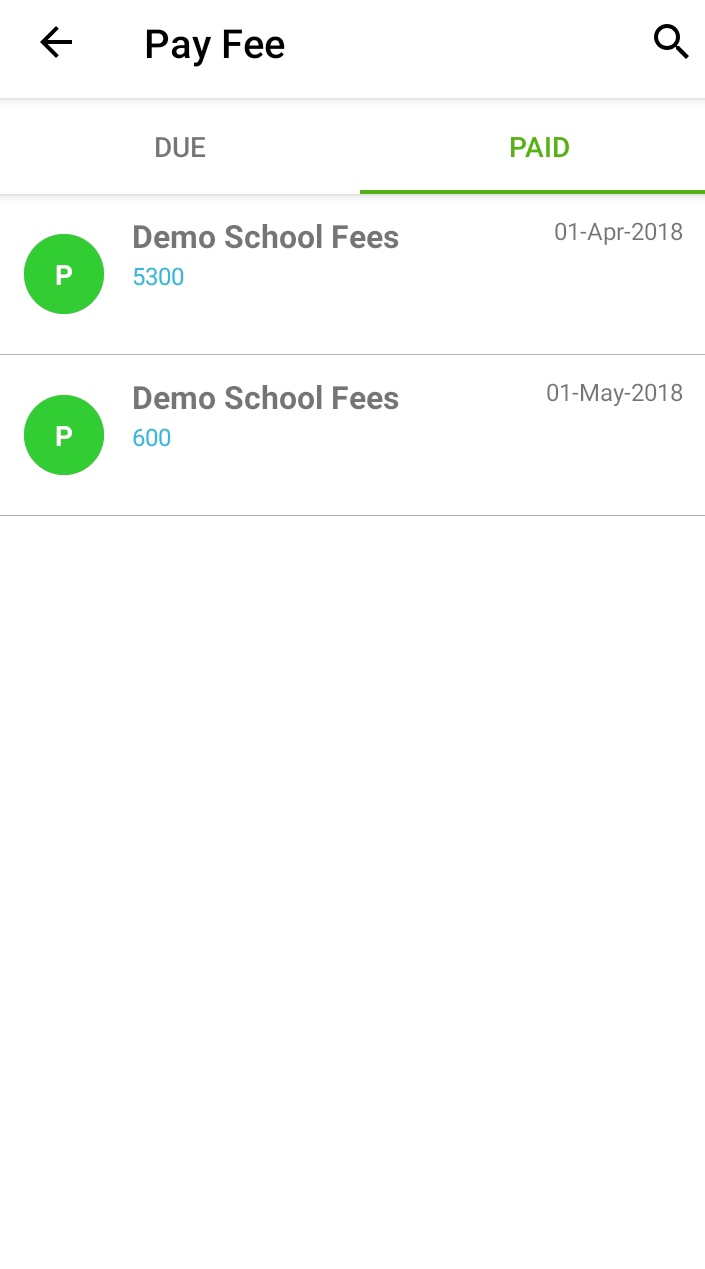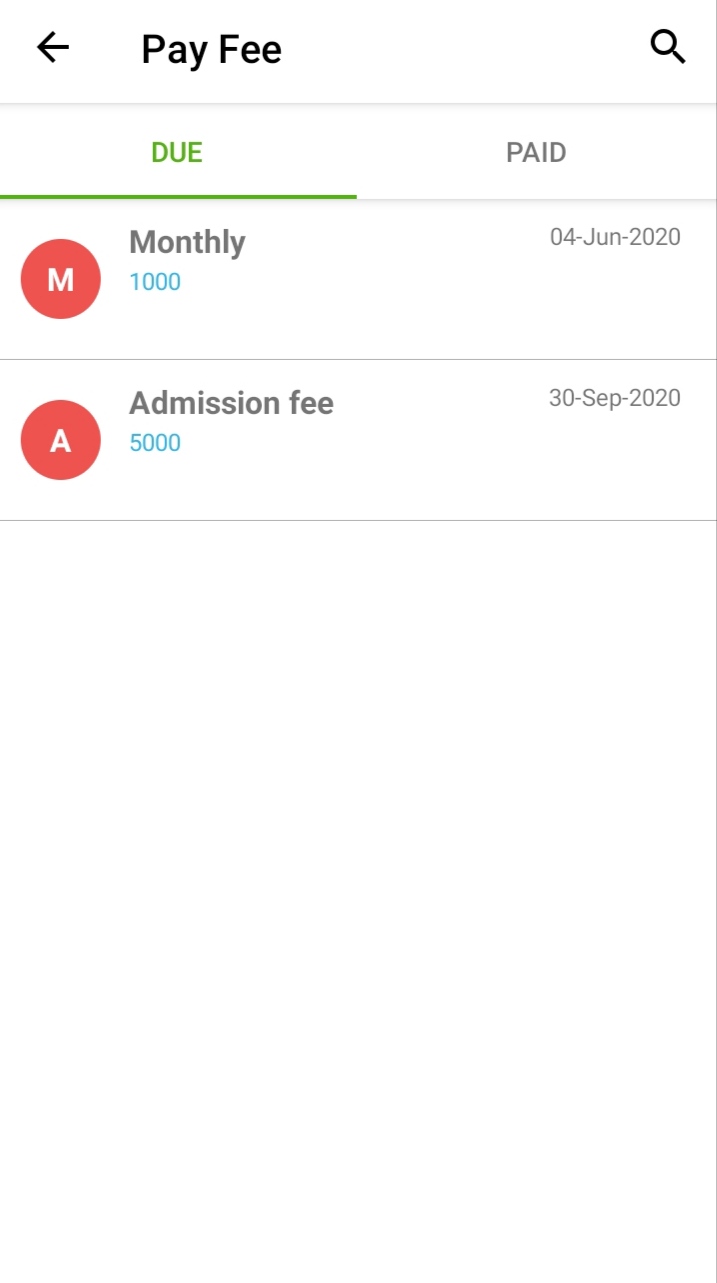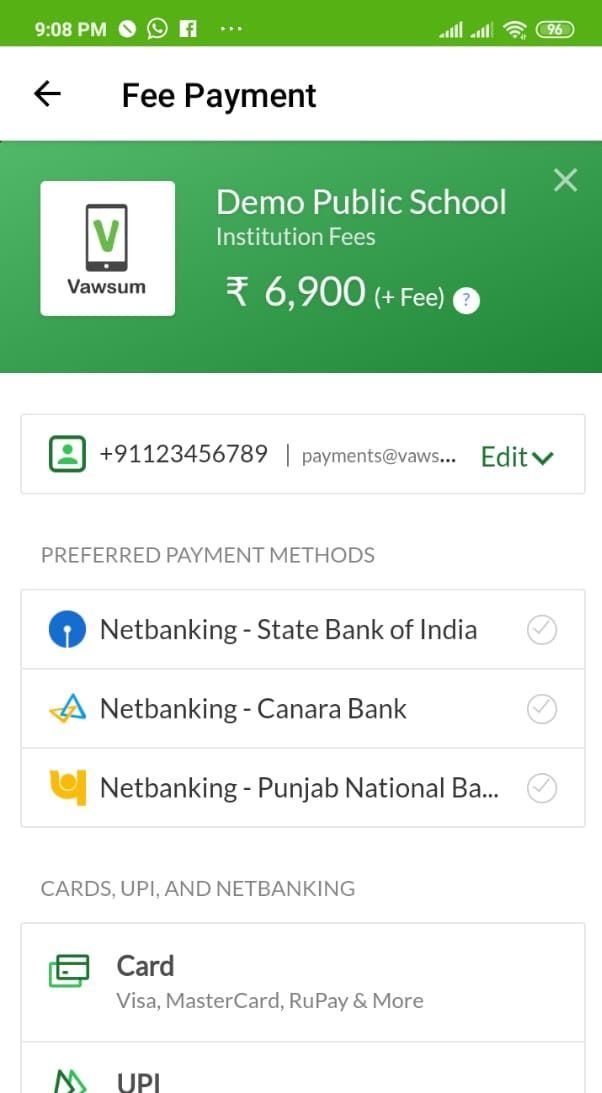 Few Articles from our Knowledgebase
We provide both textual and video based training modules for self reference.