Accurate Information of In-Stock Books
Reports to show Due Books
Realtime status of Issued Books
Integrated Library Management System
Scan and add books to the library through the phone. Easy issue and return of books with in-app reminders.
Enquire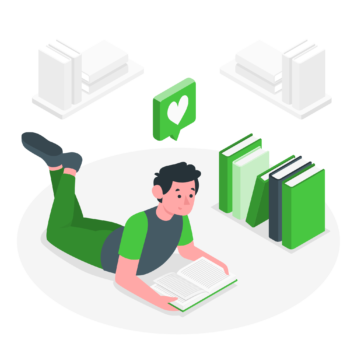 Benefits
Vawsum's Library Management System addresses the requirements of the Librarian and the Students leveraging latest technology
Features
Our Library Management System is designed basis inputs from 1000+ institutions
Vawsum is trusted by Institutions across the Country
Frequently asked questions
If you have any doubts about our Library Management System beside these, feel free to reach out to us
1. Can I opt for just the Library Management System?
Yes you can. You need not pick the other modules of Vawsum
2. Is it integrated with a Mobile App?
Yes, it works both on a Desktop and an integrated mobile app.
3. I do not have any details of Books. Can I still go online?
Yes, we have a special mobile app-based book scanner. We will be able to go online in no time.
4. Do you provide software for Library Counter?
Yes, our software support both Counter and Online Library management
5. How do Students issue Books?
The Librarian issues books over the app. Students can renew on their app as well.
6. I have special rules for Late Fine. Can you configure?
Yes, we can customise the solution to your requirement
7. We have multiple Libraries basis Departments. Can you support?
Yes, our system supports multiple Department-specific libraries as well.
8. How long does it take to go live?
We can configure the system in a few hours if we have all the data